DPN Windlace 60-054
Large, black door seal. 50m Roll. A U shaped edge trim combined with a rubber and PVC seal to help protect the interior from wind and dust.
Additional Information
The steel core enables a strong grip onto the edge but still provides enough flexibility to go around corners. Suitable for vehicle door and hatch applications.
50M ROLL CUT LENGHTS AVAILABLE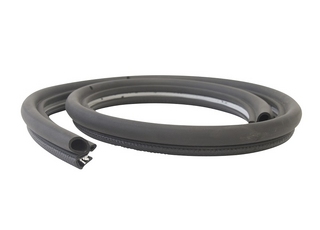 *Photo may not be accurate depiction of colour.
Related Products