1 Pce Extruded Fused Continuous Hinge 3m Long
1 Pce Extruded Fused Continuous Hinge 3m Long
Black, 3m length. Construction: Co-extruded rigid PVC profiles, fused with molten hinge membrane. Paintable rigid portions.
Additional Information
Durable - Tested to over 50,000 operating cycles. Secure - Interlocking profile when closed makes for weatherproof hinge point. Aesthetically pleasing - low exterior profile. Concealed fixings. SWL of 100kg per metre mounted horizontally.
Easy to fit. Corrosion resistant. U.V. light stabilized. Excellent flex life.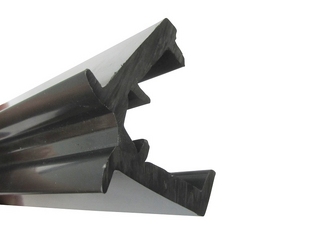 *Photo may not be accurate depiction of colour.
Related Products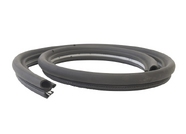 WNRDPN