Emergency Glass Breaker
Place urethane adhesive on the base to attach to the window. Removable if the window needs resealing or replacing. Has sheer pin through striker pin and casting which can be replaced if broken.
Additional Information
Reliable new system which relieves the problems associated with hammers being removed.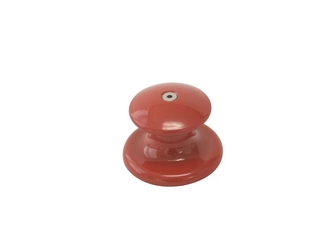 *Photo may not be accurate depiction of colour.
Related Products